We have friends around the world who have quality dogs for sale. We also post older dogs we have for sale here and occasionally older puppies. 
Please contact us

 

for more information!
---
Posted April 19, 2017
17 WEEK OLD FEMALE PUPPY FOR SALE  (SOLD)
This puppy is from Serbia. She has nice bloodlines from Germany.  She is located in Saratoga, CA.  Her owner needs to sell the puppy right away. Her son is allergic to the dog.  The puppy is healthy and has some manner training.  The price for the puppy is $2200. It comes with papers from Serbia and Export pedigree from Hungary (EU).  You will need to register this puppy with AKC. This is not a puppy from our breeding so no guarantees are offered though Roten Wald German Shepherds.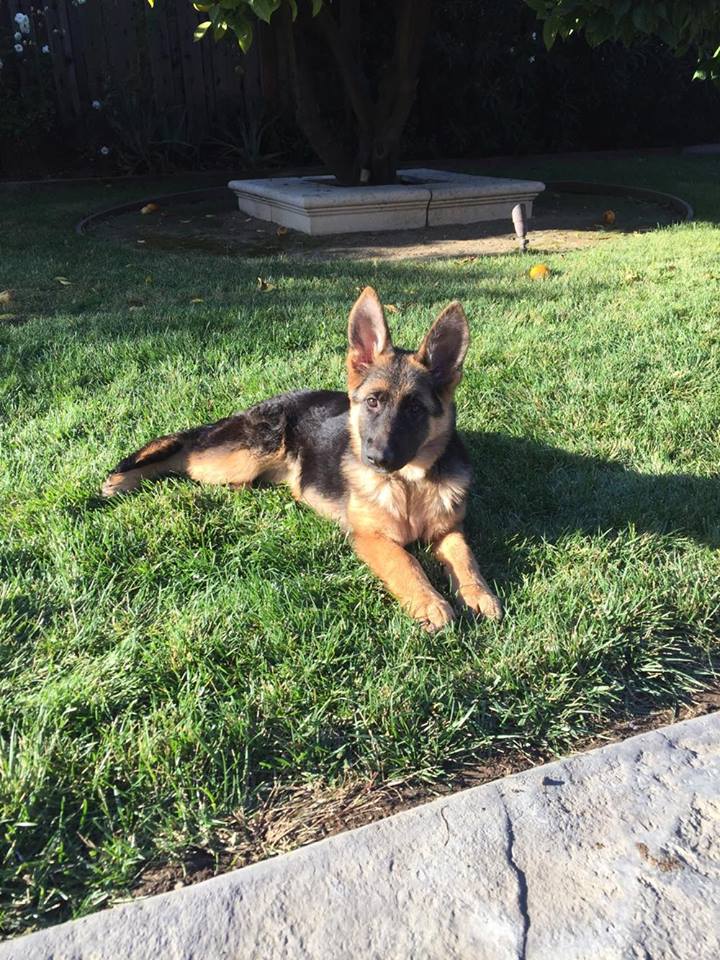 ---
Posted September 7, 2017
PUPPIES OUT OF FARO  (SOLD)
Puppies out of our stud dog, Faro vom Zeltweg.  He is bred to  Alamine's Selah.  These puppies were born July 31st.  One male and two females are available. All are short coat. Contact us if interested. 
---
Posted June 28, 2017
SOLD!
THIS PUPPY NEEDS A LOVING HOME
7  Month old puppy. She is not out of our breeding.  Well – mannered, well taken care of.  Family needs to find a home because of work that is causing them to travel too much.  She is up to date on vaccinations.  No papers.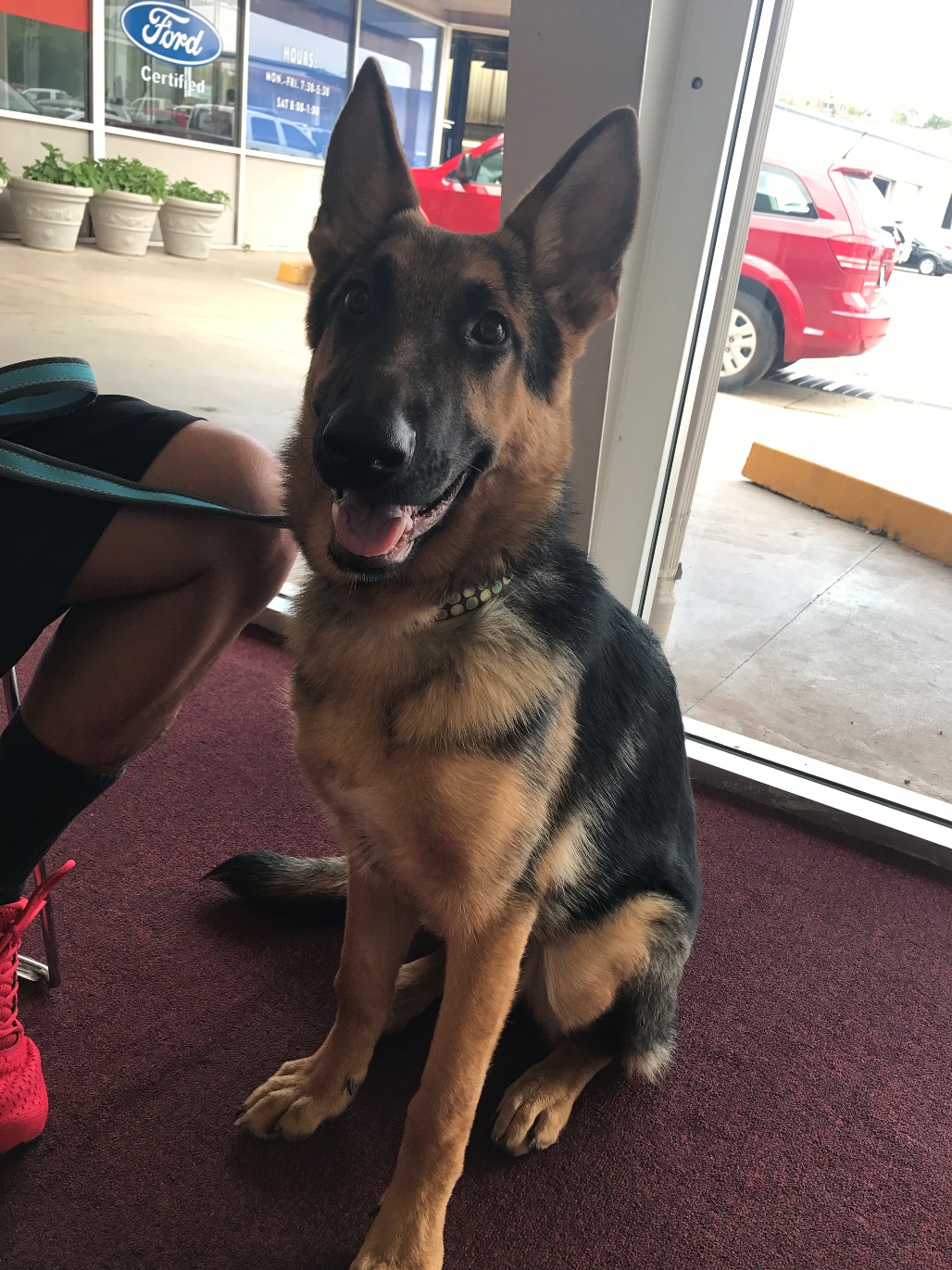 Contact us for more information. 
---
Posted February 9, 2016
SOLD!
MALE LONG COAT PUPPY FROM OUR BREEDING FOR SALE!
 Born August 13, 2015
Because of a family split, we are looking for a very loving and forever home for this puppy.  He has had all his DHLPP and Rabies vaccinations. He has been neutered.  He is healthy and well taken care of.  He has been through Sirus puppy level 1 and has been the star pupil. 
Contact us for more information.
---
Posted November 10, 2015
MALE FOR SALE   (Hungary)     SOLD!!!
Retirement Home for this beautiful male!   Reasonably priced.

 

 
 Born November 18, 2010
IPO 1, Kkl 1, DNA, HD 3, ED 1  (SV), V3 Slovakian SS, V1 Serbian SS.
This dog have a wonderful temperament and is stunningly beautiful.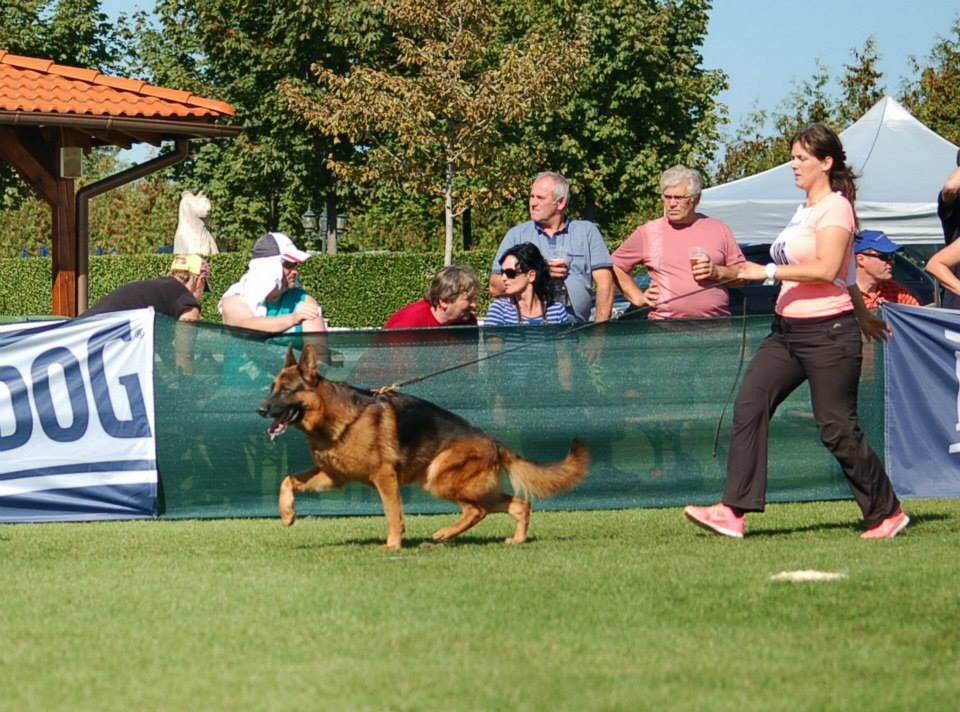 Cafu gaiting in a show
Excellent protection work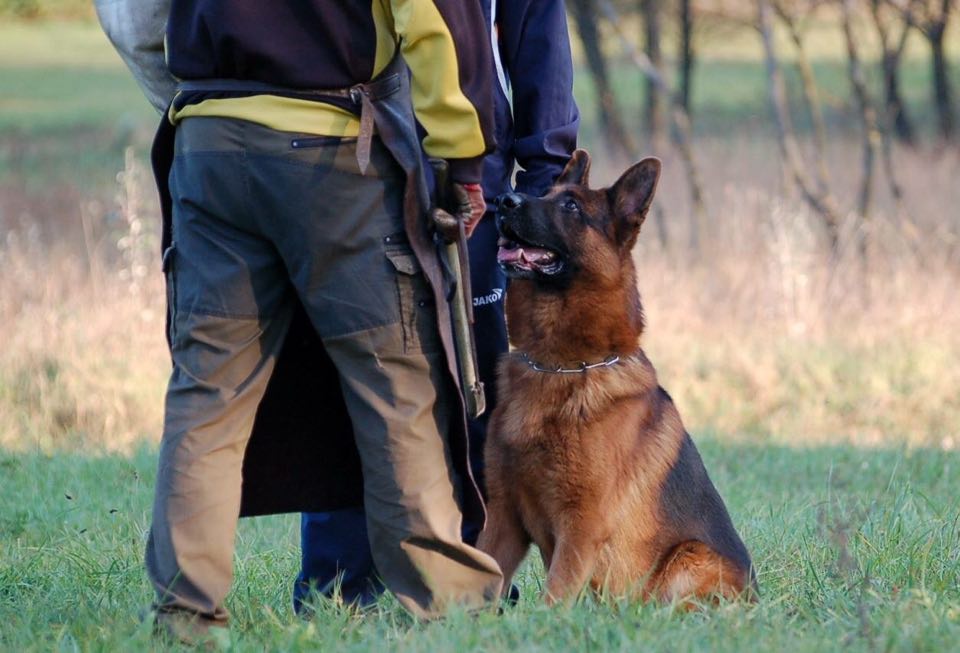 Cafu guarding in protection
---
---
Posted October 16, 2015
SOLD!
  V (BSZS) BREEDING  
FEMALE FOR SALE  (Germany)  

IPO 1, KKl 1,  "a" normal Hips and Elbow ( SV)
Born March 13, 2011
---